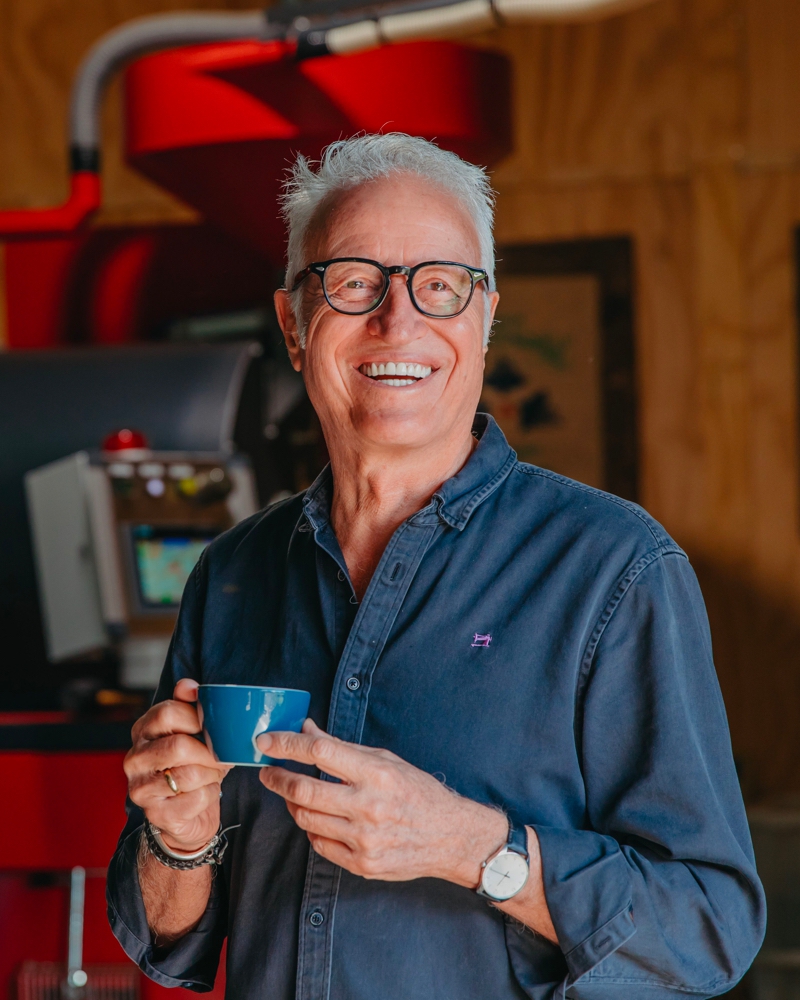 Director & Master Roaster
Franco, Annie and their children moved to Byron Bay and began farming coffee in 1989. Since then Byron Bay Coffee Company has been an evolution of growing, importing, blending and roasting quality Arabica coffee beans. Franco is responsible for the technical and creative side of the business. Each blend and single origin has been meticulously crafted by him.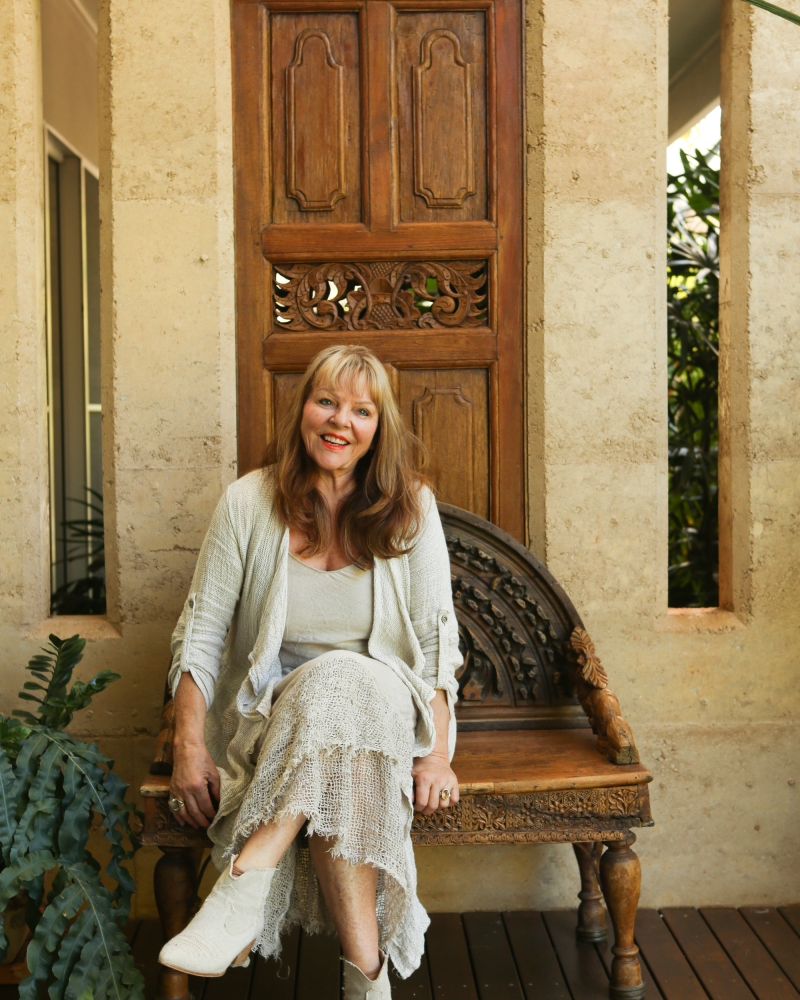 Director & New Business Development
Annie is the co-founder of Byron Bay Coffee Company. She planted the first coffee tree along side Franco on their farm in 1989. Since then she has been the face and driving force of the business. She started selling locally at the markets and now supplies coffee to Cafes internationally. She tirelessly supports the local community, the business and her staff.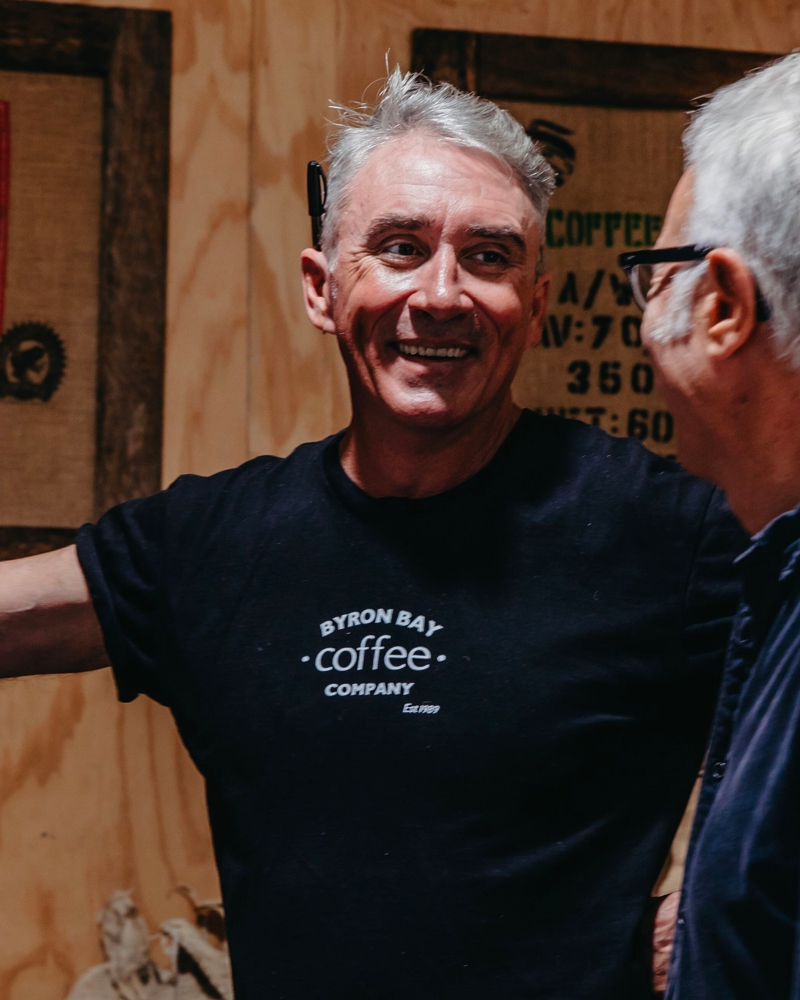 Roaster & Barista Trainer
Simon works alongside Franco cupping and creating our blends, discovering new flavour dimensions through both sourcing and roasting exceptional beans. He has many years experience as a hospitality professional making him the perfect choice to work with our cafe partners offering their barista's support and training.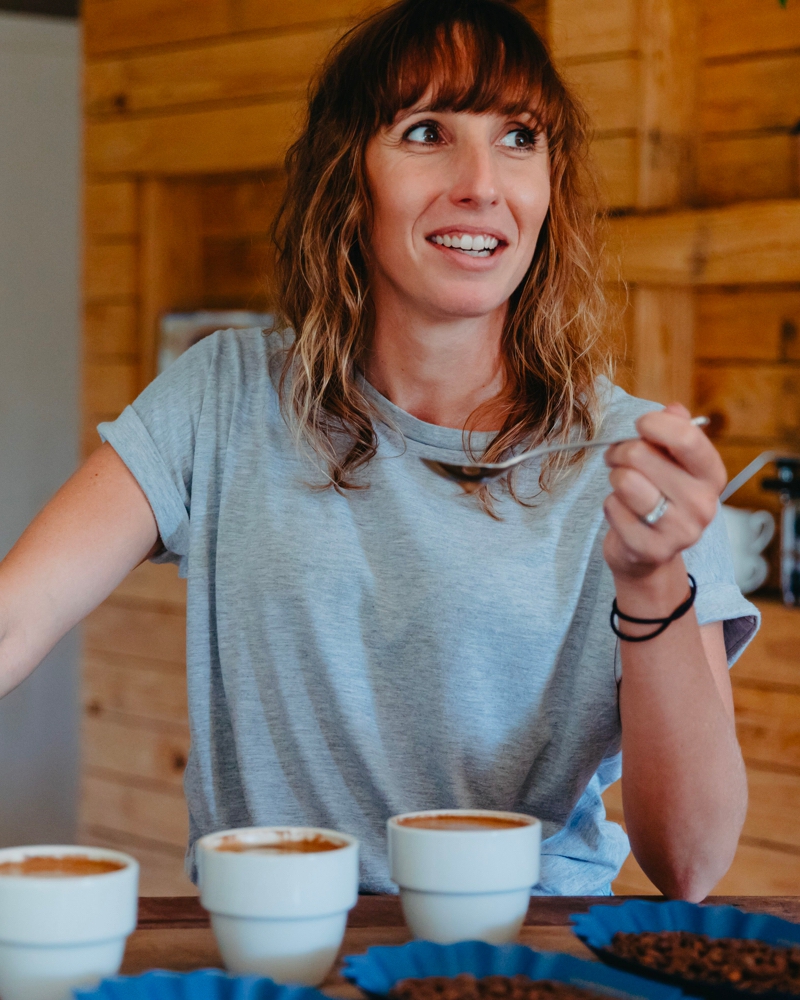 Katrina has the roastery running smoothly and is proof that a warm welcome goes a long way. Cool and calm, Kat has her finger on the pulse with all things coffee, especially after her morning espresso!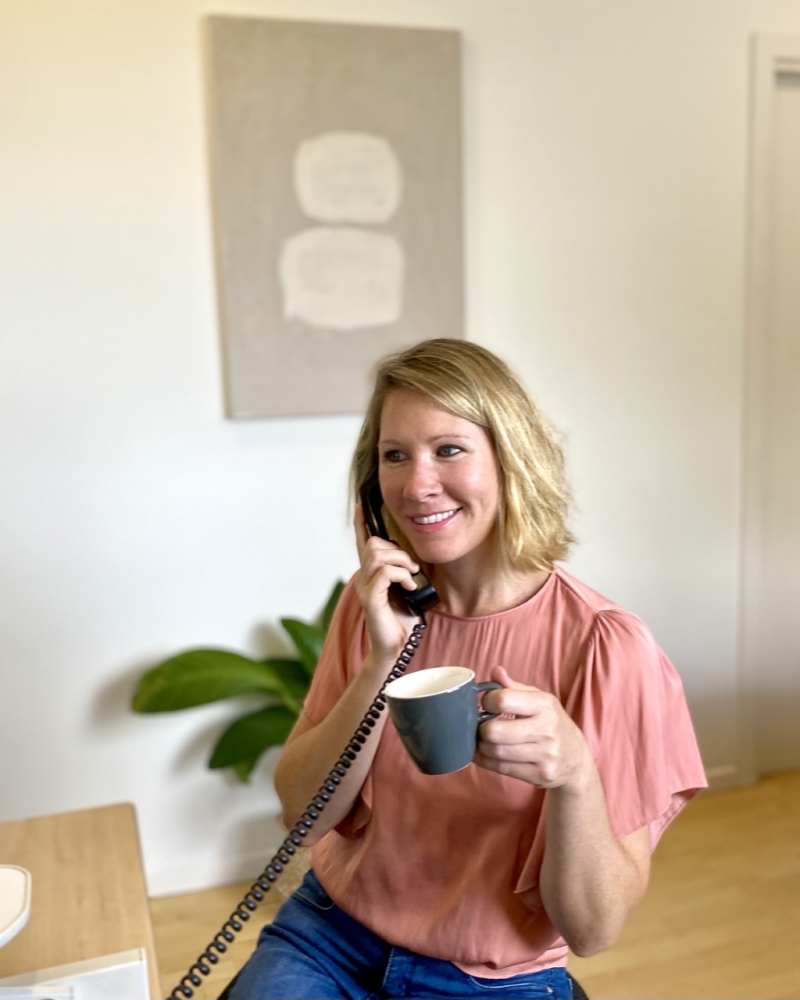 Customer Service and Operations Team
Priscilla has a very calm nature and is such a pleasure to be around. She is very thorough and gets the job done. If you get her at the end of the phone you can be sure your needs will be taken care of. You will find her in the front office and on occasions in the factory, as she has many skills.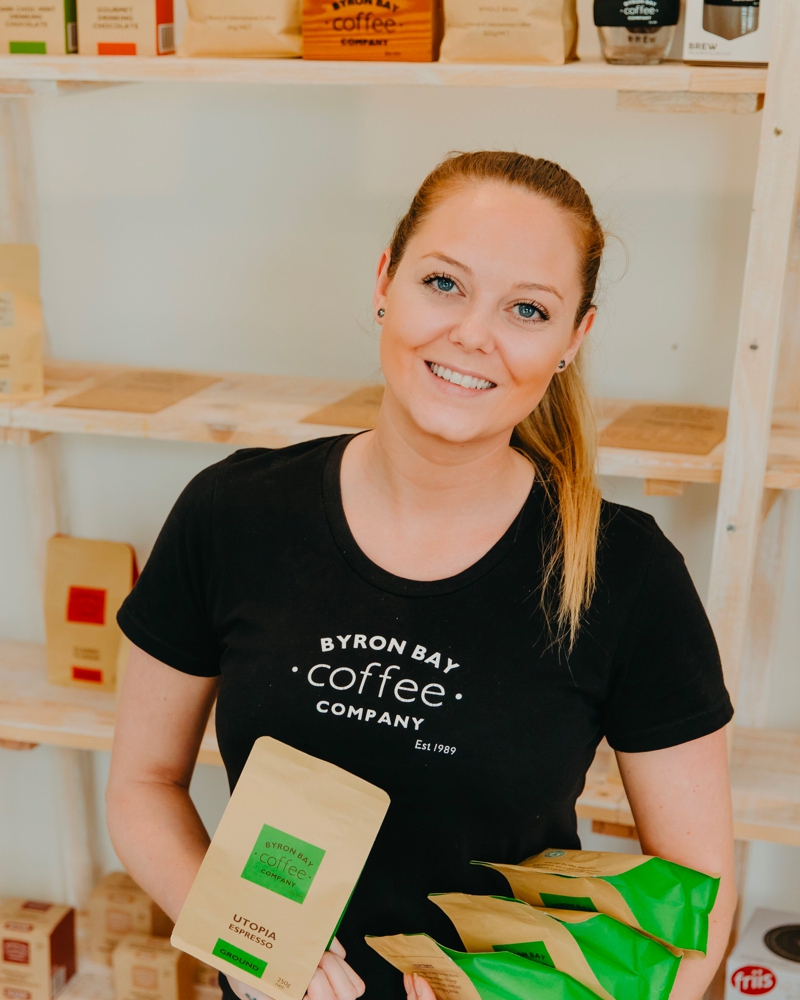 The lovely Kaylee, always smiling, joins our dynamic team as an all-rounder. Hailing from England, she has made Byron her home. She is such a pleasure to work with and we know you will feel this too. She works both in the office and the factory.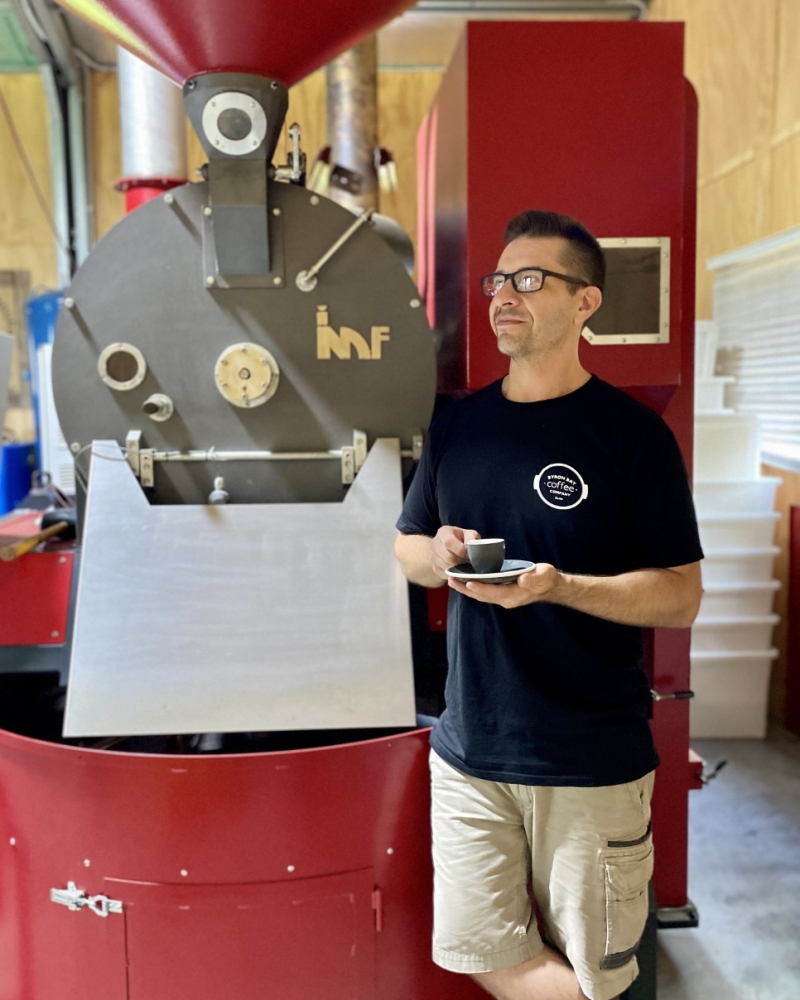 Operations Team Member and Roaster
Luiz is a coffee industry purist, having years of roasting experience coupled with warehouse management, he is an awesome inclusion to our team. Luiz cares so much about the product he really looks out for our business. You do have to keep an eye on him, as every now and then he will catch you out with his dry sense of humour.